Wholesale Automotive Accessories Enable
You To Customize With Ease
Finding the right wholesale automotive accessories to complement a customization job is usually a feat of herculean proportions. This is not the case when you shop Assured Automotive. We carry the right parts for a variety of customization jobs, enabling you to tweak your ride with ease and affordability combined.

Since 1991, Assured Automotive has been delivering a variety of parts and accessories to clients all over the United States and beyond. We bring not only experience to the table, but our customers also benefit from our knowledge. To help customers tackle big jobs easier, our experienced sales staff is always willing to field questions about parts we carry in our inventory.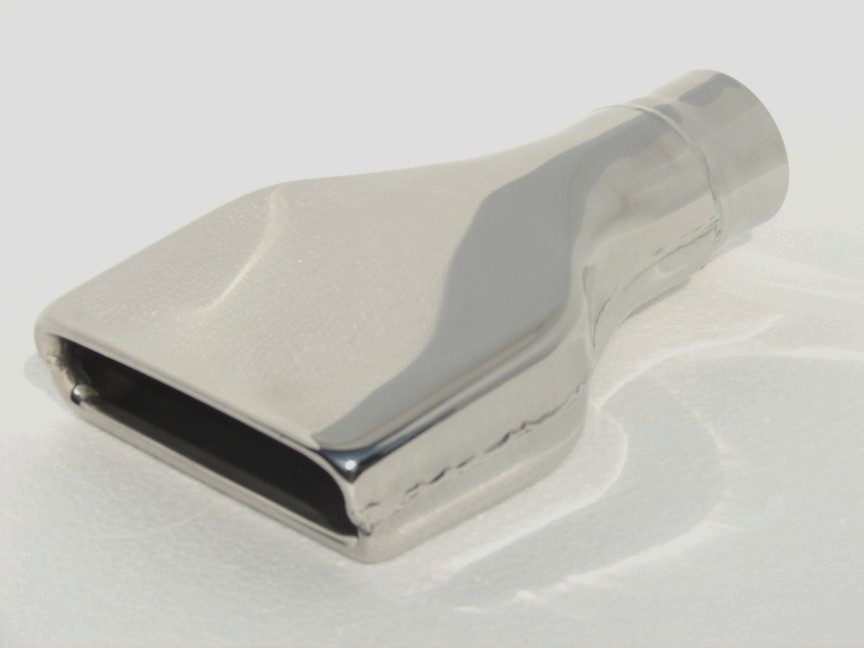 When you shop Assured Automotive for your customization needs, you'll find the parts you need at prices you can afford. We specialize in a wide variety of wholesale automotive accessories and parts. In addition to the accessories you need, you'll find our always in-stock inventory includes:
Specialty horns – If you're in the market for air horn kits, train horn kits or essential related parts like compressors, we've got you covered. Our extensive line of horns even includes musical horns and police siren models.
Exhaust tips – We make customization easier by offering a large selection of chrome muffler tips. Our stock includes diesel exhaust tips for trucks, stainless exhaust tip models for sports cars and more.
Catalytic converters – We offer a variety of catalytic converter models for a number of different car and truck makes.
LED gauges – Customization calls for paying some attention to the inside of a car, too. When it's time to update an instrument panel, we've got the parts you need to add just the right flash. We offer LED gauges, 7-Color & plasma designs and more.
Making a vehicle stand out from the pack often requires a variety of specialty parts. If you want wholesale automotive accessories to make the job more affordable, you're in the right place. At Assured Automotive, we specialize in a variety of parts that you can order delivered right to your door from the convenience of your own home.
When you order wholesale automotive accessories from Assured Automotive your order is our top concern. Not only do we offer the best pricing, but we pride ourselves on our fast delivery. The items you see in our online store are in stock and ready to deliver right to your door. This means you won't have to wait long to enjoy the accessories you're after.

If you're ready to jazz up your ride with wholesale automotive accessories, Assured Automotive is here to help. We make it easy for you to order your parts directly from our website, using PayPal to secure your purchases. If you prefer, you can also contact us directly weekday, except holidays, at (800) 259-8627 or internationally at (602) 617-5331. Our sales staff is here to help you and answer any questions during normal business hours, 8:30 a.m. to 4:30 p.m. Pacific Time.
When you shop Assured Automotive, you can expect quality service and the right parts at the right price.
We accept all Major Credit Cards.

Our phone hours: 8:00am-5:30pm PAC Monday-Friday.
Enjoy your shopping experience at AssuredAutomotiveCompany.com
Copyright (c) 2018 Assured Automotive Company. All rights reserved.